Visiting Lackawaxen, Pennsylvania?
Featured Rates &
Packages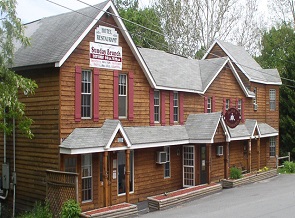 The Lackawaxen Inn offers clean and well appointed guest rooms offering you the comforts of home without all the work.

DAILY RATES & RESERVATIONS
Standard Room: $85
Suite: $135
About the
Lackawaxen Inn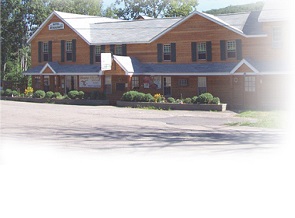 The Lackawaxen Inn is a historic country inn located along the Delaware River in beautiful Lackawaxen, Pennsylvania, offering fine dining and lodging with all the comforts of home with plenty of nearby attractions — just 30 minutes from Bethel Woods.


Superb
Services & Lodging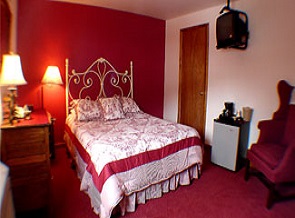 Clean, comfortable rooms, some with Delaware River views

All rooms have private bathroom facilities and cable television

Lunch and dinner is available in the dining room or bar area
Attractions and
Interests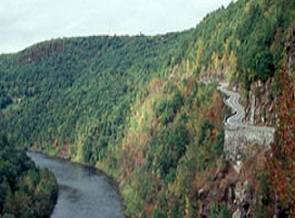 The Lackawaxen Inn is located nearby many area tourist attractions.
Plus, the Delaware River is within walking distance. You may also rent canoes, row boats, river rafts and tubes from nearby local liveries. Or, bring your own.
The Lack
Restaurant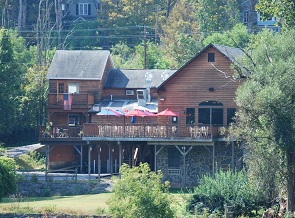 The Lack Shack and Bar offers some of the tastiest food and music. They provide:
Daily Lunch Specials
Lunch Menu
Dinner Menu
The
Bar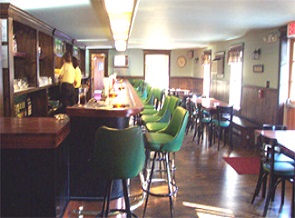 Providing Dancing and Music
Enjoy the newly renovated pub for refreshing cold beer or a Martini chilled to perfection.
sep
© 2023: Hotel Vena, Inc. - Call us for Availability
| Travel Theme by: D5 Creation | Powered by: WordPress